GET THE IMPORTANT STUFF DONE
Tanics solves your goal setting and goal tracking problem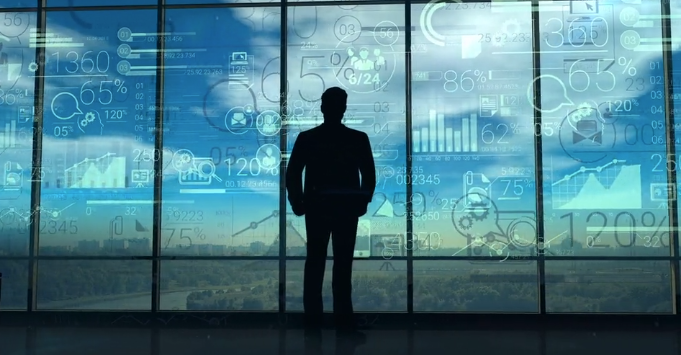 Why spend 15 minutes reading what GoalManagement.com is all about when you can watch a video in 116 seconds!
Pain Free Implementation
We understand that introducing any new program/system into an organization means a change of behaviour for the team. Tanics makes it pain free by being there to guide you every step of the way with world class support, all included.